About seven years ago, during my exchange in Barcelona, I started setting goals. I was away from friends and family, everything around me was new, and I had an opportunity to reinvent myself. One of my goals was to read more.
I loved reading as a kid, but with my studies, friends, sports, and Netflix, reading hadn't been much of a habit anymore.
Initially, I started with a goal of 12 books per year. This goal gradually increased over time, I eventually settled on around 25 books per year.
Because I enjoy learning, the majority of books were non-fiction. Throughout the years, this shifted to a 50/50 split between fiction and non-fiction. Where non-fiction teaches about specific topics, novels tend to teach more about life in general.
As I love traveling and learning, novels have been a great way to study life from people who grew up in different environments than myself. Getting a better understanding of the world and others is one of the reasons most of these works belong to international authors.
For 2021, my top 5 international books were: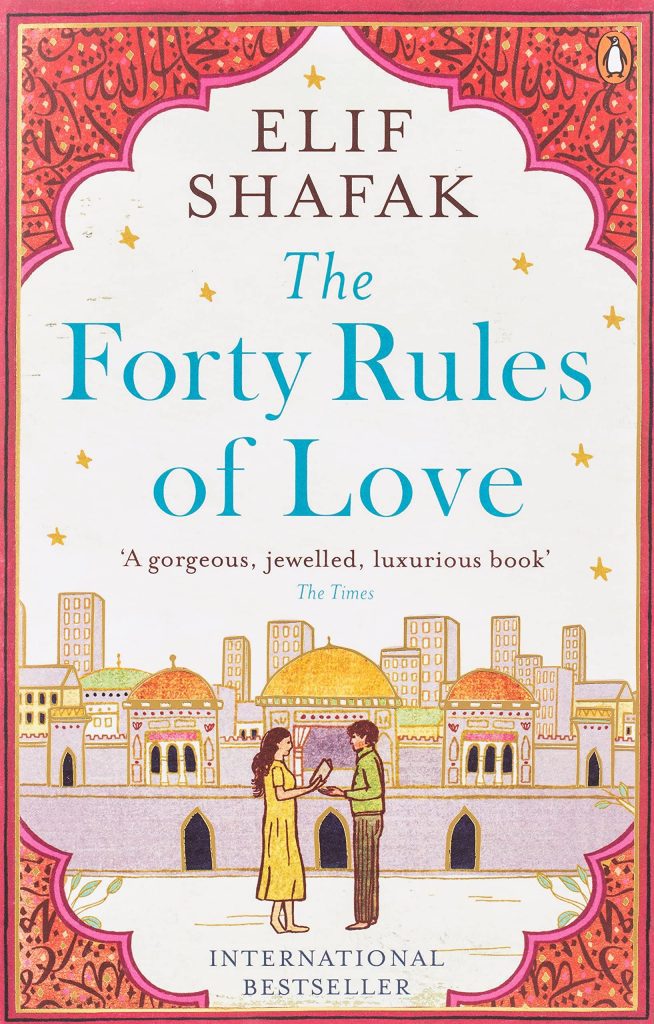 1. The Forty Rules of Love – Elif Shafak (Turkey)
Ella is a homemaker and editor stuck in an unhappy marriage. She feels unfulfilled, but all of that changes when she's asked to review a book about Rumi (the Sufi poet).

As the story draws her in, she becomes more and more curious about its author. When she decides to reach out to him, an intimate relationship soon develops, drastically changing the way she's been living her life.

The book alternates between Ella's novel and her real life. Although her life story is not the most intriguing, the one about Rumi is. I didn't know much about the 13th-century poet, but Shafak's novel felt like a great introduction. The visual account of Rumi's life led me to buy the actual poems. Moreover, the historical context made it much easier to grasp the message.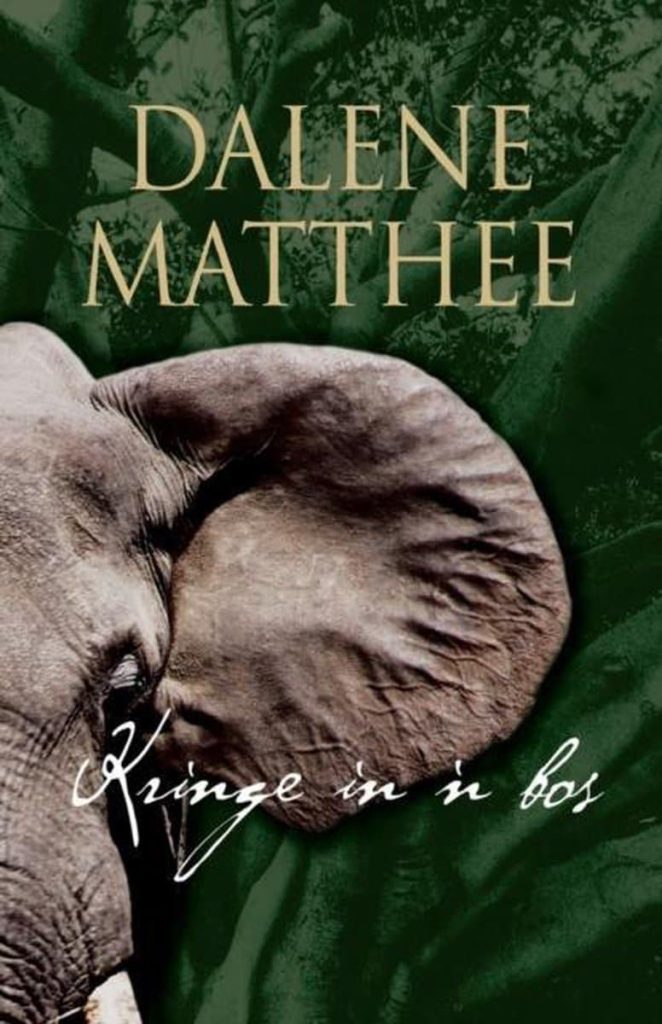 2. Circles in a Forest – Dalene Matthee (South Africa)
Saul grew up as a lumberjack in the Krysnaforest in colonial South Africa. Being exploited by the English, staying in the woods would mean remaining poor and uneducated. Saul, therefore, decides to escape this life. However, when he hears that his tribe wants to murder the king of the forest (an elephant called Oupoot), he returns. If anyone has to kill the elephant, it should be done with respect, and it should be him. It seems, however, that the old elephant is leading him in circles as if to teach him something.
Circles in a Forest is a high school mandatory read in South Africa, so a guaranteed way to connect to people. I loved the historical aspect, the mystical forest, and the coming of age story of someone trying to succeed despite not being understood and respected. Thanks to my South African colleague, Melissa, for the tip!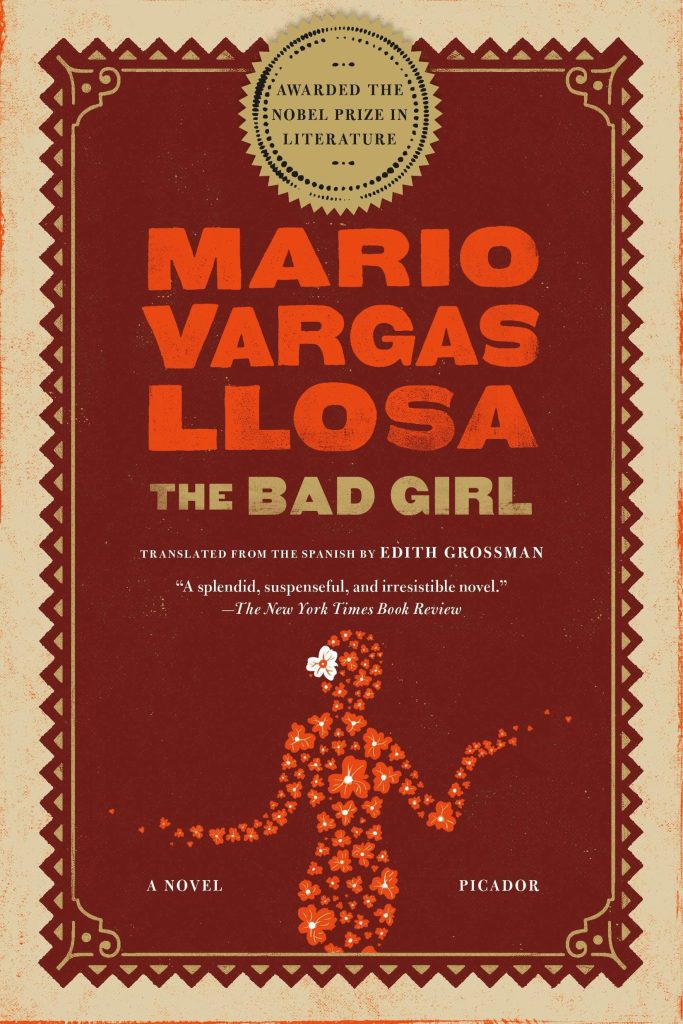 3. The Bad Girl – Mario Vargas Llosa (Peru)
The Bad Girl is a novel by Nobel prize-winning author Mario Vargas Llosa, famous for his humouristic and political writing style. Although this book is perhaps not his most substantial literary work, it's a beautiful tale nonetheless.
During his childhood, a Peruvian translator living in Paris falls madly in love with Lily. Lily is mainly unavailable to him but keeps reappearing in his life for short periods of intense passion, followed by heartbreak and misery. The Dutch title, "The Unattainable Girl," does a better job of honoring the story: an uncommon, almost impossible, but beautiful love story.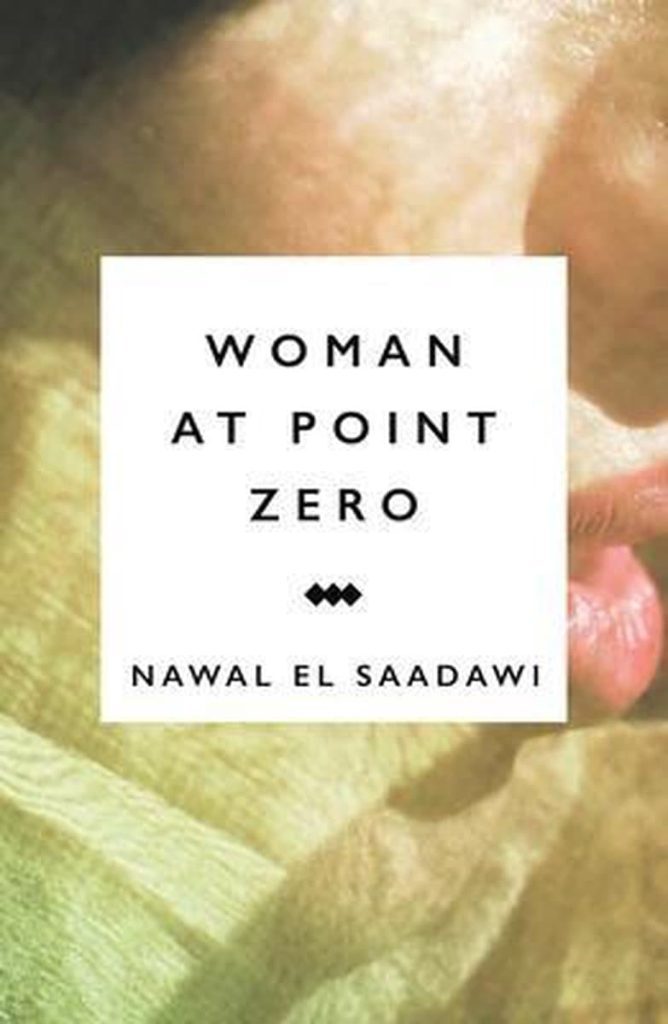 4. Woman at Point Zero – Nawal El Saadawi (Egypt)
Nawal El Saadawi was an Egyptian feminist, writer, activist, physician, and psychiatrist. She graduated as a medical doctor, had a master's in public health, and received honorary degrees on three continents.
Already as a child, she opposed a male-dominated society. That resistance only grew when she saw the destructive effects of oppressive and patriarchal practices as a doctor.
In 1981, Saadawi co-published a feminist magazine called Confrontation, which led to her arrest by President Sadat. She later encountered more hostility and had to flee Egypt in 1993.
Saadawi's time in jail formed the basis for her memoir, Memoirs from the Women's Prison. Nine years before that, however, another prisoner has inspired her to write the novel Woman at Point Zero.
"Woman at Point Zero," tells the life story of Firdaus, a strong woman facing the injustices of society reigned by patriarchal oppression. Although it's a short read, only 128 pages, it's a heartfelt and inspiring story that cannot leave you unmoved.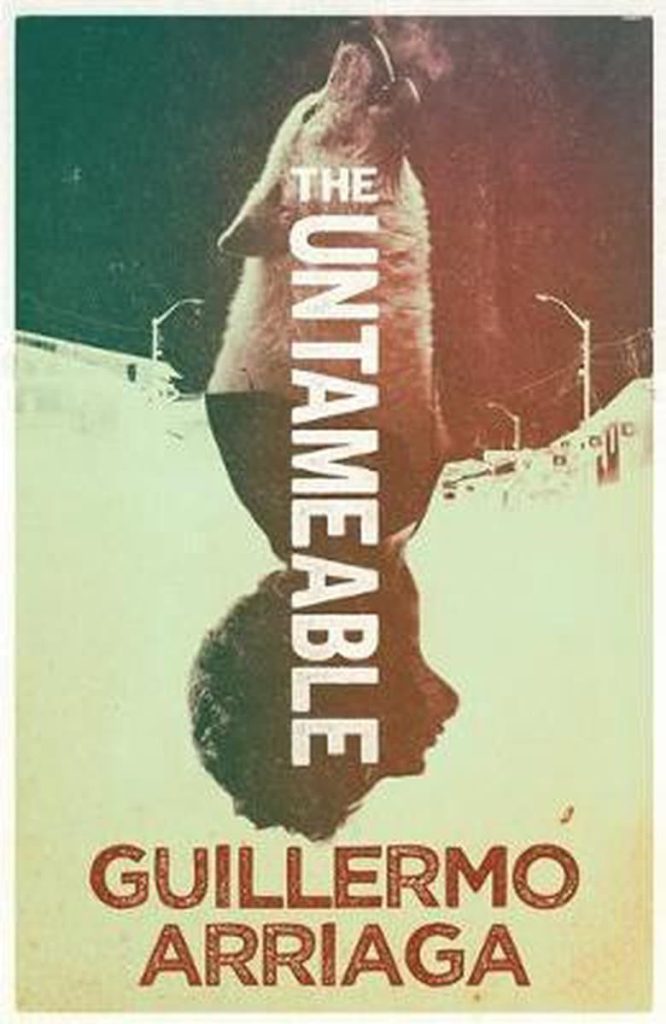 5. The Untamable – Guillermo Arriaga (Mexico)
With its 800+ pages, this book looks Intimidating. Once you start, however, it's almost impossible to stop.
The novel tells the story of Juan Guillermo, a young kid growing up in a tough neighborhood in Mexico City. His brother, who runs a couple of businesses (including a drug one), gets killed by a group of religious fanatics. Not much later, his parents die in a car crash. Now an orphan, Juan wants revenge against the people who took his family away from him.
The Untamable is an excellent piece by Guillermo Arriaga, author of the famous book Amores Perros (and accompanying movie by Mexican director Alejandro Iñárritu). The story seems almost biographical and contains too much truth to be fictional, which is not surprising. Arriaga grew up in Mexico City and lost his sense of smell at 13 during a street fight. He knows what he's talking about, and as a reader, you feel that throughout the book.
International Novels That Didn't Make the Top 5
Some international books I read that didn't make it to the top 5, but might be worth checking out anyway are:
Like Water for Chocolate – Laura Esquivel (Mexico)
A Long Way Gone: Memoirs of a Boy Soldier – Ishmael Beah (Sierra Leone)
Season of Migration to the North – Tayeb Salih (Sudan)
The Culture Map – Erin Meyer (US)
If you're still looking for more, you can check out the full list here.
Want to get updates in your mailbox?
Interested in more international books, or music and movies from countries all around the world? Use the link below to sign up for my newsletter? I will send you a bi-weekly song, film, and book recommendation from countries all around the world.